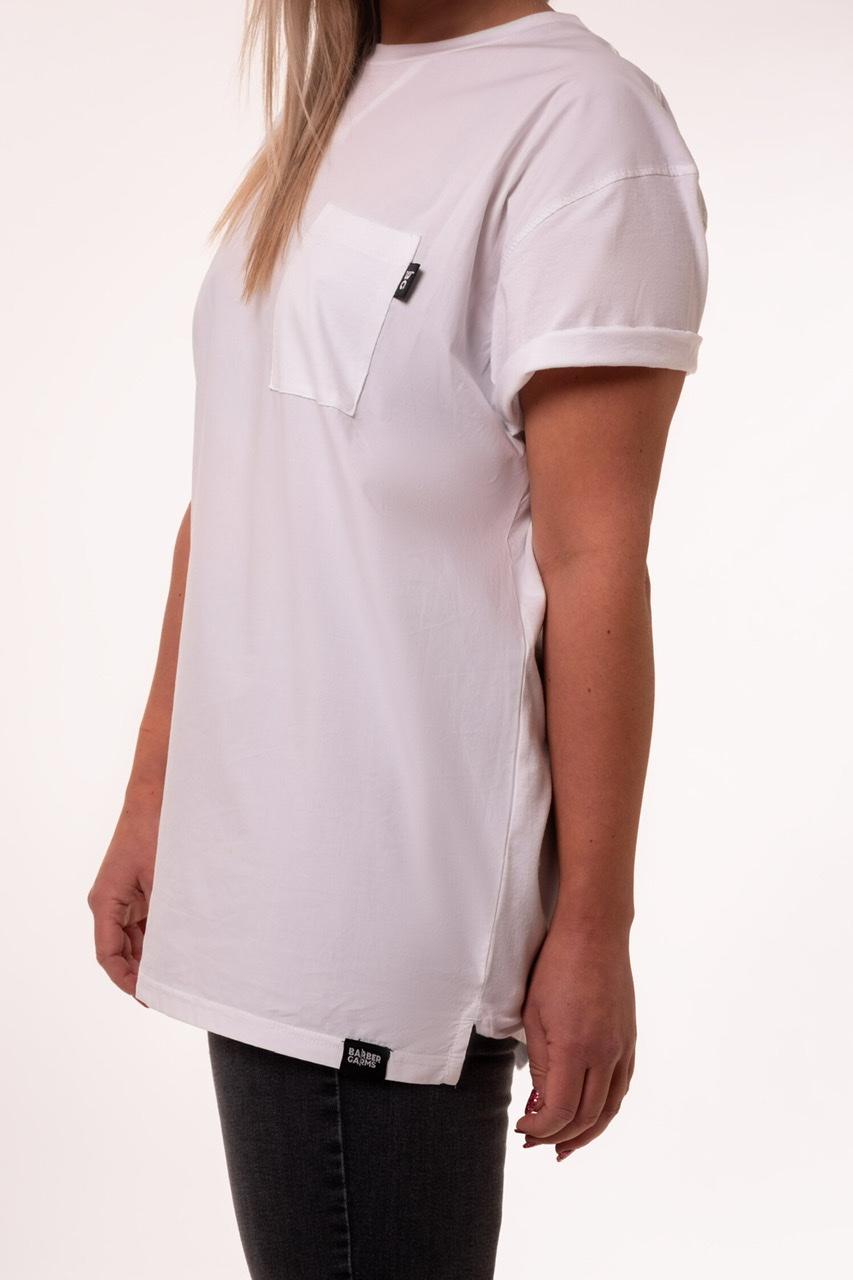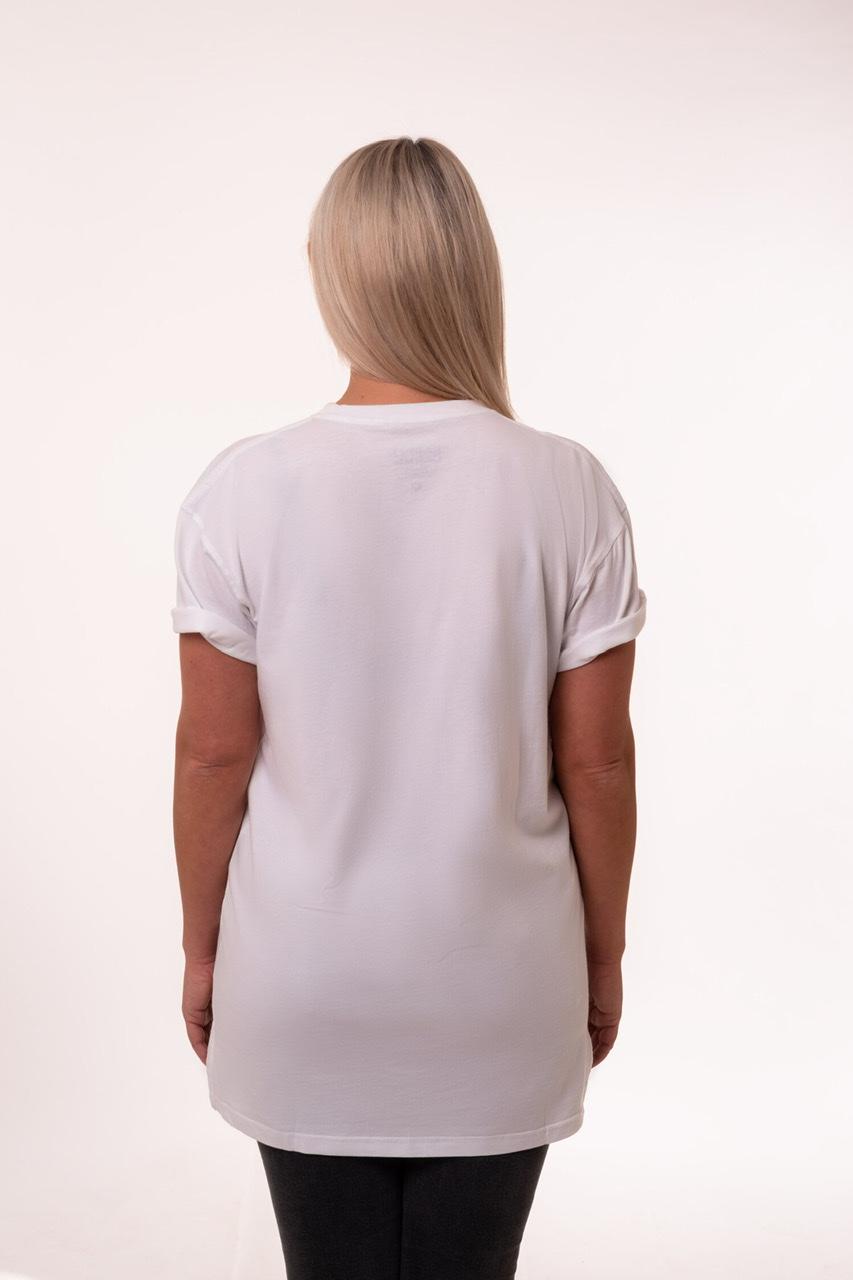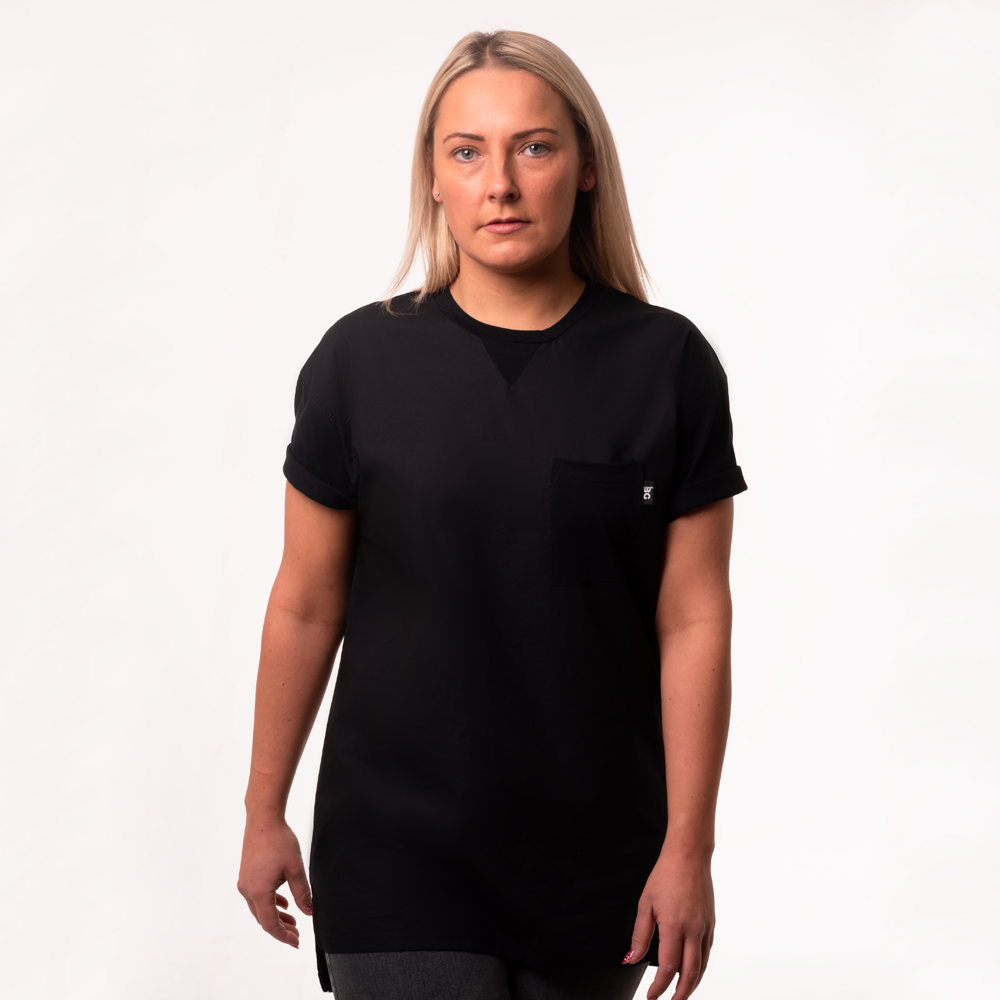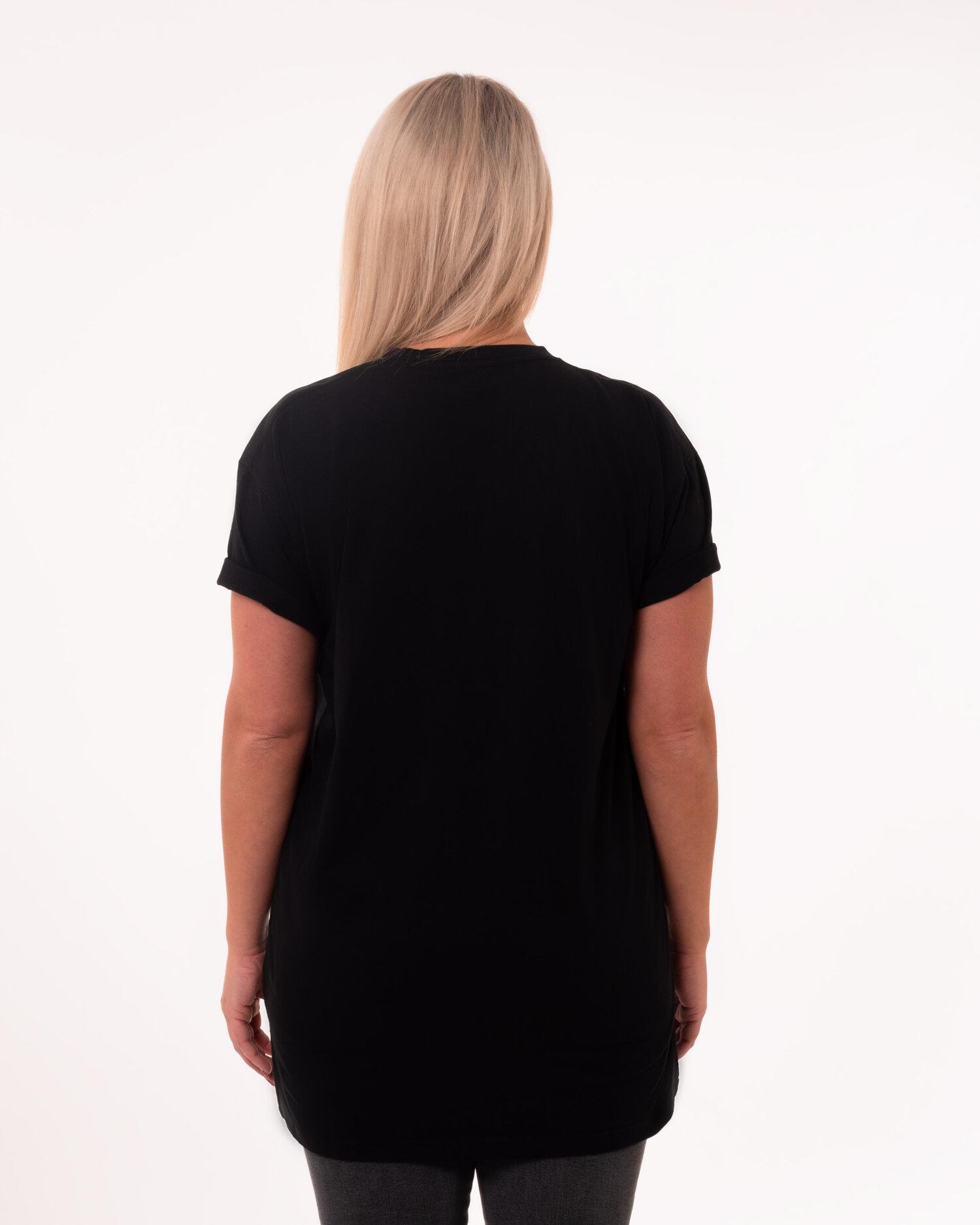 Barber Garms Oversized T-Shirt Women's
Barber Garms developed a unique fabric, specifically designed for the hair and beauty industry. The fabric has been woven using our exclusive TightWeave© technique which means that in our garments, the thread count-per-milimetre is almost triple that of your usual clothing. This is how we're able to bring you clothing that repels itchy hairs, keeping your skin and clothing feeling amazing.
Barber Garms is essential workwear. So, if you're self-employed, you can claim 100% of the value back on your yearly tax self-assessment form. Yet another reason not to have to risk ruining your own clothes every day, get your Barber Garms now!

Model's height: 5'5ft Model is wearing: Small