It's October, and our first ever blog!
We are now in the final quarter of the year and it's as important as ever to offer clients the choice of treatments and gifting ideas to maximise your profit and make sure they are benefiting from your experience and the lasting quality that professional products offer. So if you live within the Warwickshire, Leicestershire, Northamptonshire, Bedfordshire & Buckinghamshire borders we have a fantastic offer from full size gift boxes to travel size pouches. All from ethical, sustainable premium brands such as British vegan friendly brand FFØR, eco & sustainable LAKMÉ and the cult hair care brand evo.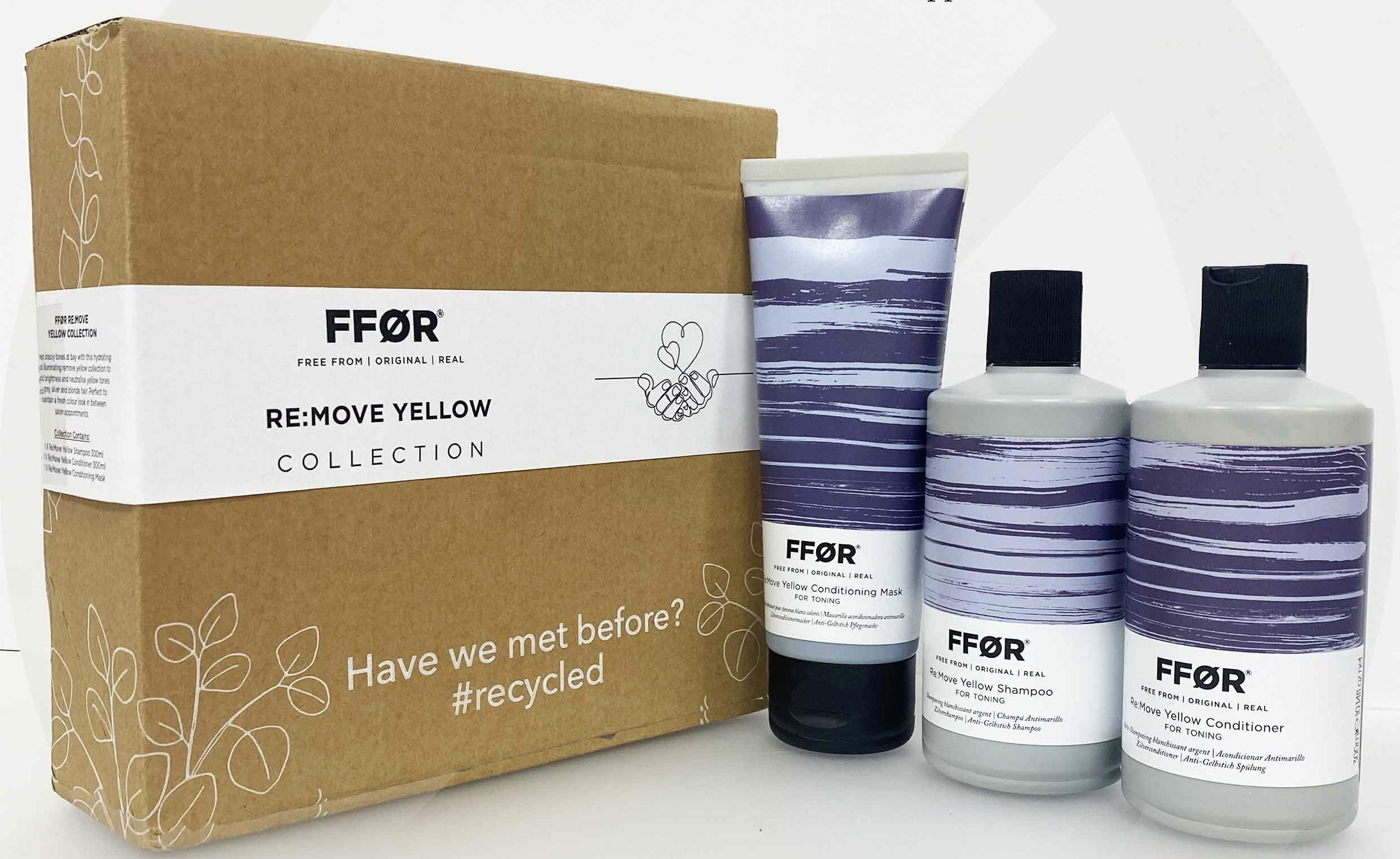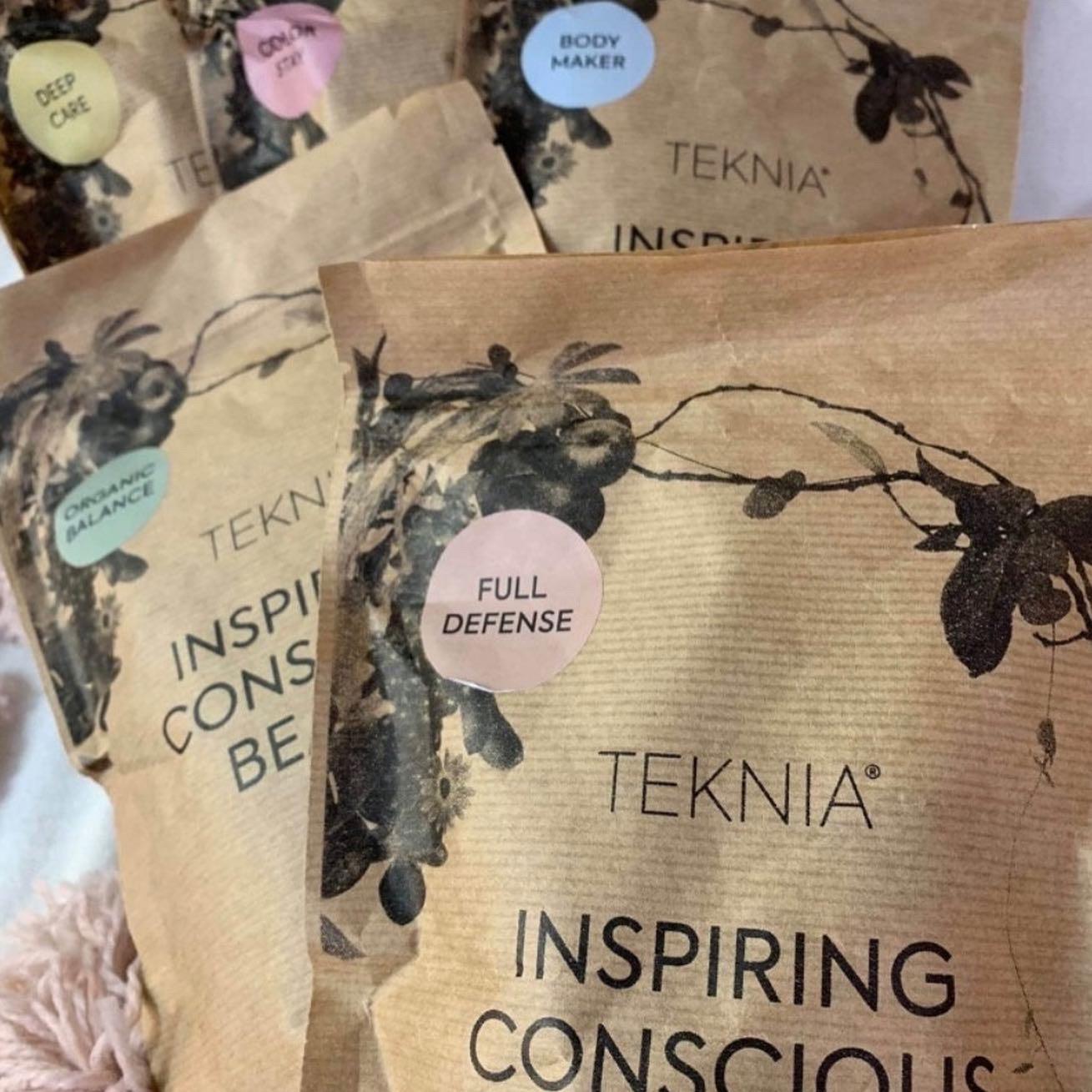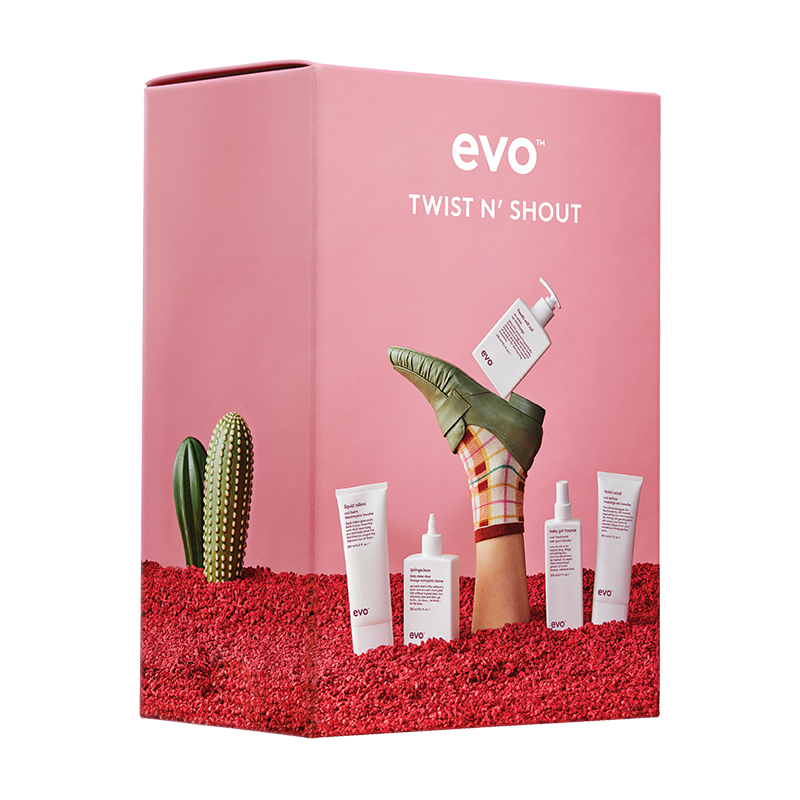 Do you offer a smoothing treatment in your salon or as a freelancer? These services can offer a life changing experience for your client and can give you the same level of profit as colour. We've worked with many over the years and right now we have two that are fantastic. LAKMÉ AURA was the first vegan smoothing system to launch and offers 3 level of treatments from one set of products, it's available in some of the worlds top salons and here in the UK we offer full in salon training. We have an amazing intro offer or you can opt for the trial size as a taster.
We have worked with Perfect Shine since 2013, it's a reliable product that works as a traditional keratin system, offering perfect smooth hair results at an affordable price, again we do some great intro deals and also a starter pack all available online. We also offer in salon education.
As the damp weather arrives these treatments are not only perfect to tame frizzy hair they offer a unique service that creates loyalty from clients and a much needed added source of income. Our LAKMÉ is only available through us in a set area so contact us for more details.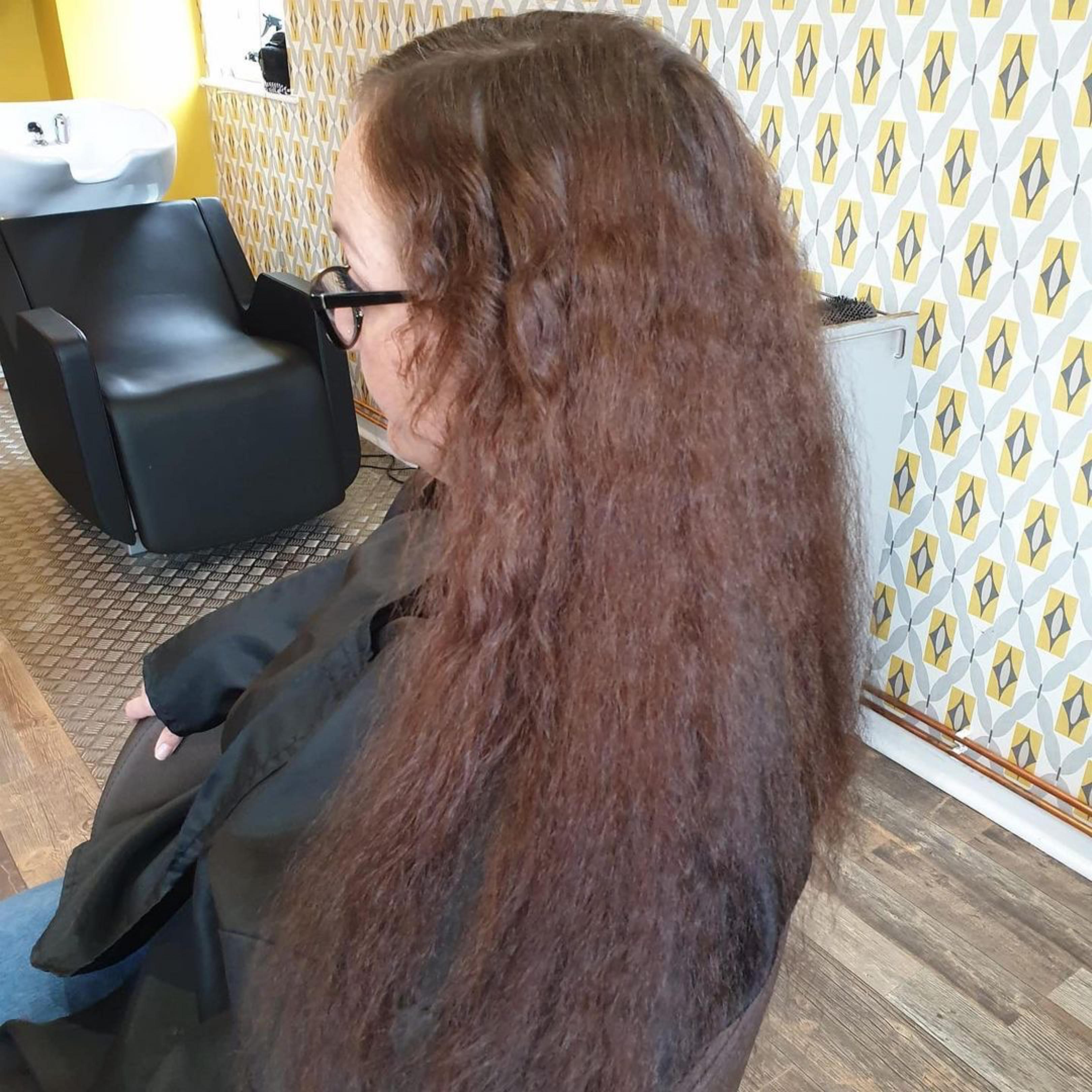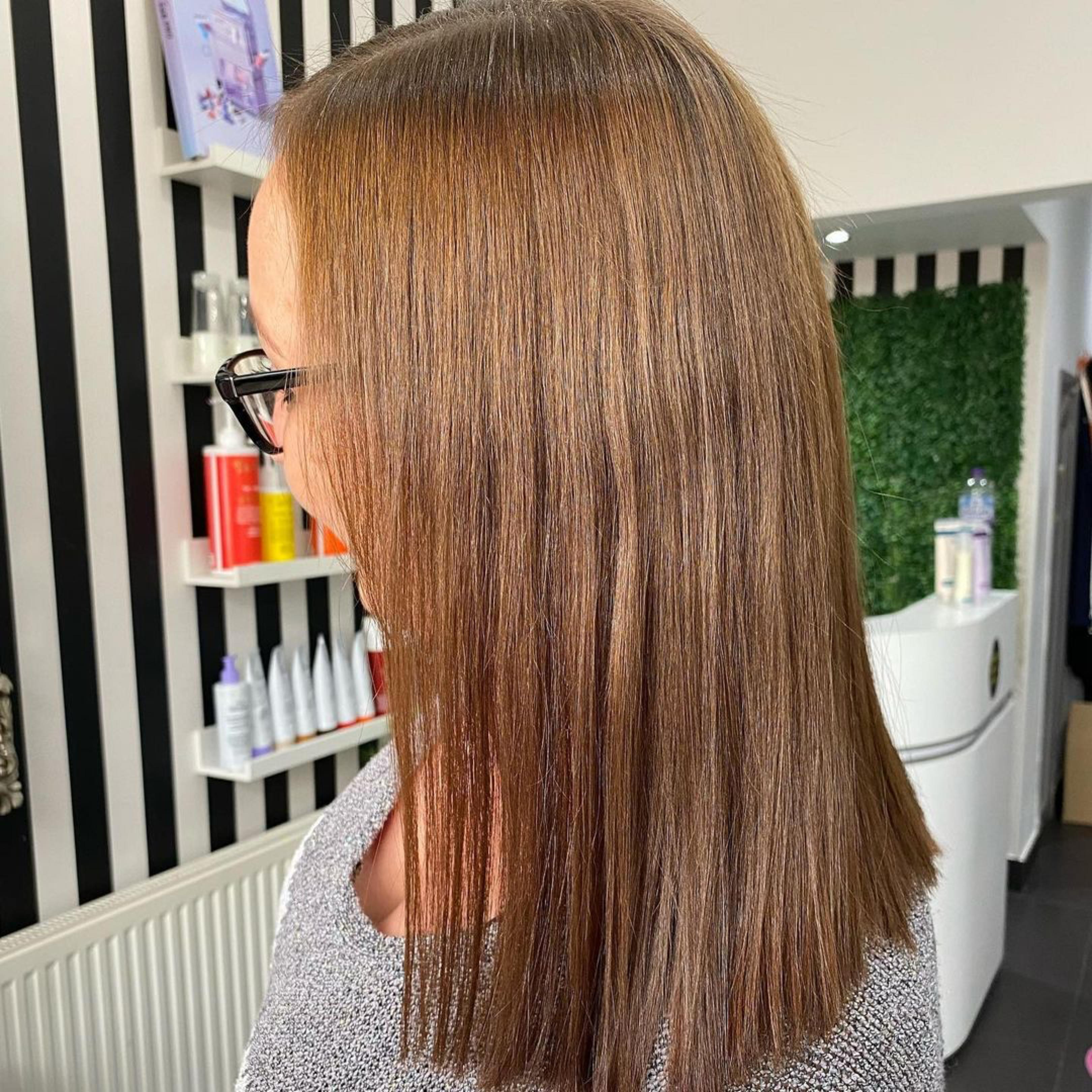 Pictures shown are from @njmhair using LAKMÉ AURA.
So, who visited Salon International this year? It was good to see the big show for the hair industry back after a two year break. It's an exciting time and the live shows and events that happen away from the show always make it a special get together for the industry.
We wanted to say that one of the big talking points was Dom Lehane's The Hair Show unleashed at Lafayette in London's Kings Cross. Crazy Color we're the main sponsor of this exciting and different event with Sophia Hilton & Georgia Bell leading a talented bunch causing mayhem live on stage with a very good afterparty. Let's hope the How To Cut It team put on another live event soon.
Well, it's time to close and will be back next month. Have a fabulous October