Crazy Color Starter Pallette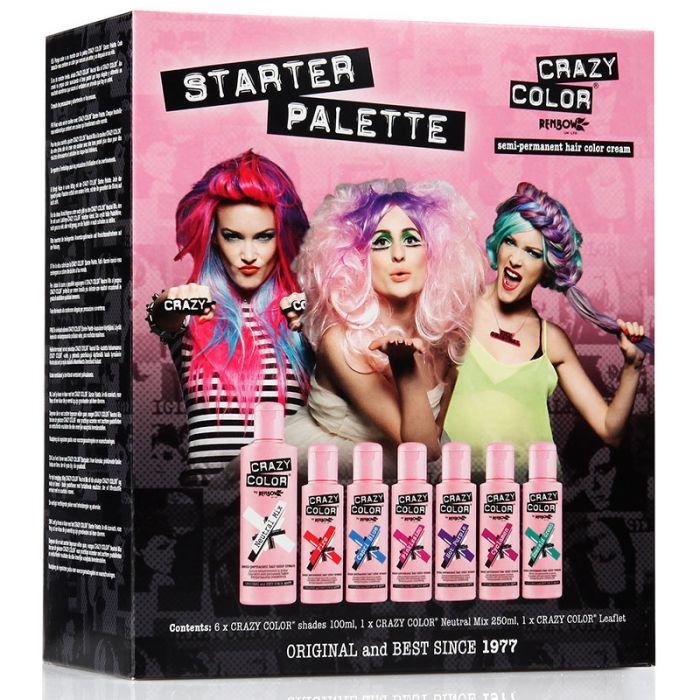 Crazy Color Starter Pallette
Crazy Color is the UK's Number 1 producer of vivid hair color and have been perfecting our range since 1977! 
The Semi-Permanent Hair Dye has been created using a gentle conditioning formula which will keep your hair hydrated and healthy. The vivid hair dye will last around 10-12 washes, so it's perfect for those who like to regularly change their look, or for those who are looking to experiment and try something new. 
The whole range of Semi-Permanent Hair Color is cruelty-free and free from ammonia. What are you waiting for? It's time to live your life in color!
Kit Contains:
1x 250ml Neutral, 100ml Cyclamen, 100ml Emerald green, 100ml Fire, 100ml Hot Purple, 100ml pinkissimo, 100ml Capri Blue