CULT Salon Brands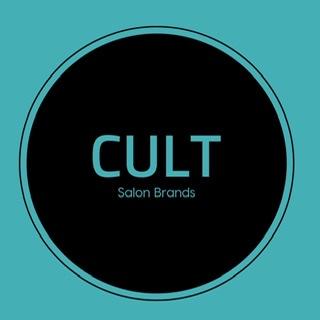 We are proud to be exclusive partners with some of the most CULT brands in the industry.
EVO
From humble beginnings to big ideas our mission has remained the same: saving ordinary humans from themselves. we do this by challenging the status quo… to get people thinking for themselves, so that we can inspire positive change while providing honest products that respect people and the planet. In an industry awash with over-inflated truths, big brand baloney and unrealistic standards of beauty, evo came to be… the first professional haircare brand to speak the truth with individuality and integrity. EVO comes from a long line of hairdressing heritage, and has always been a family affair. the family mission to grow and protect the hairdressing industry has been at our core since 2005. today, we're continuing this quest by providing salons across the globe with honest products that put performance, people and the planet first.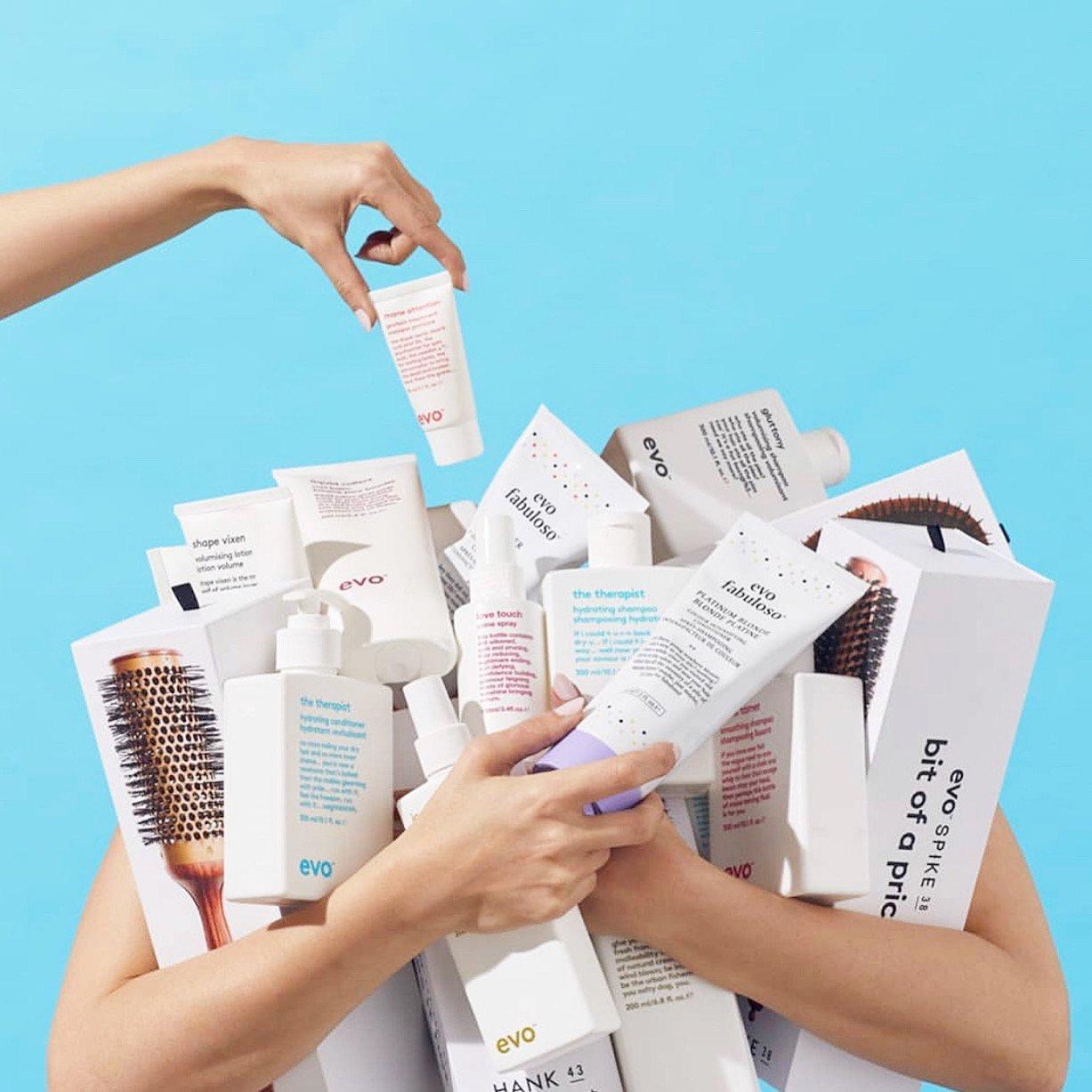 LAKMĒ.
Inspired haircare.
Those who dream. Those who create and those who believe. Helping them make a difference inspires us. Colour inspires us. Colours we encounter on the street. Nature and colorful scenery. Invigorated, vibrant colour. Beauty inspires us. Beauty that is effortless and true. Beauty that radiates naturally from within. Talent inspires us. Where creativity meets passion. The courage to think outside of the box. The planet we call home inspires us. Its concerns, customs and cultures. But it's people who inspire us above all else.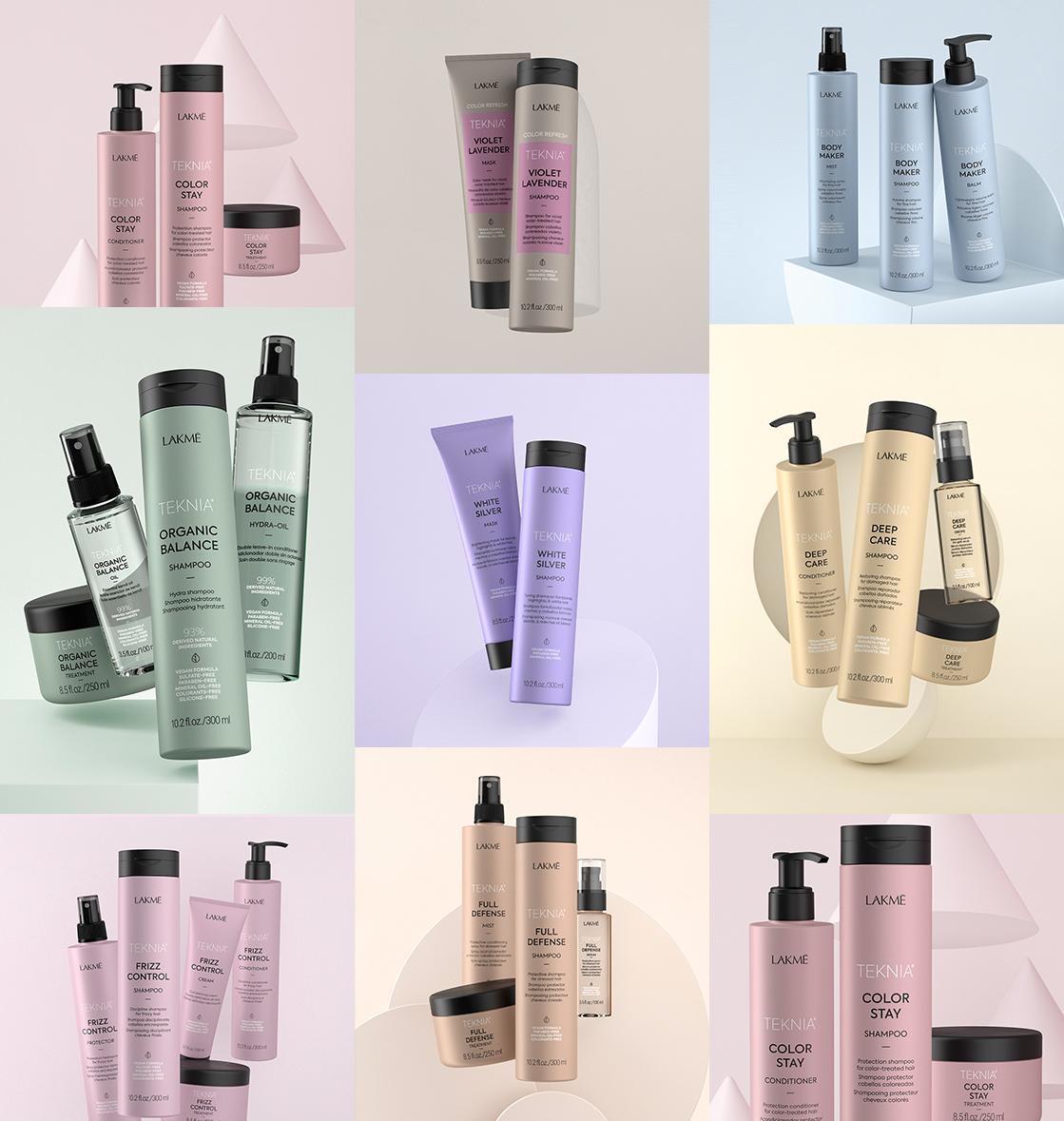 FFØR
1. DO GOOD
Environmentally aware in everything we do. Transparent and truthful. 100% vegan and cruelty free. Ethically sourced ingredients in fully recyclable bottles, jars and tubes, made from PCR materials.
2. LOOK GOOD
We believe in natural beauty. We are supportive of beauty without stereotypes. We believe in beautiful hair, in offering formulas that care for hair and support self-expression.
3. FEEL GOOD
We're committed to making sure that the ingredients in our products are as naturally derived as possible. We do everything we can to be as environmentally, ethically, morally and sustainably responsible as it's possible to be.
Great hair without disrespecting the planet.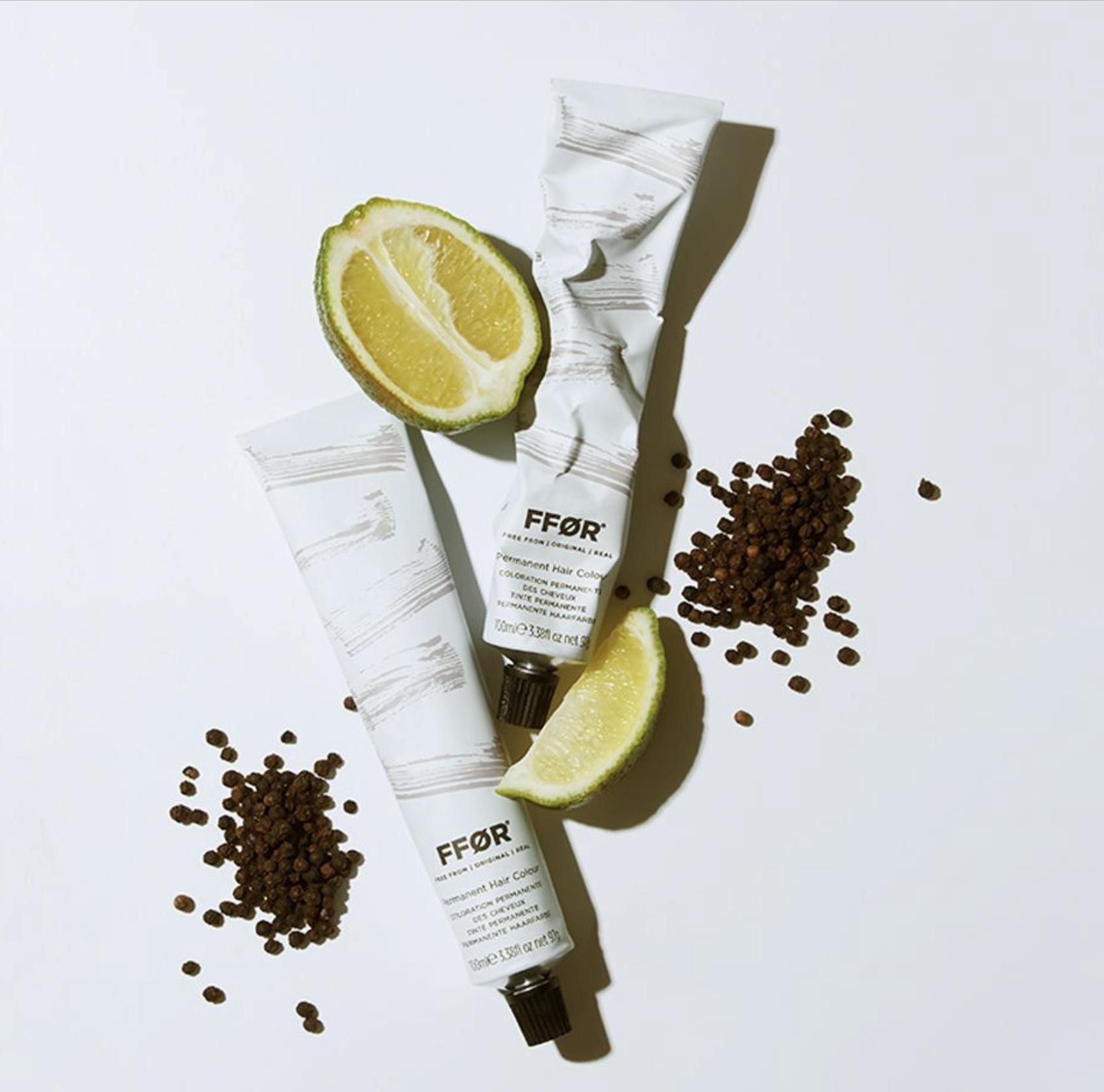 Lock, Stock & Barrel (LS&B)
MADE WITH PRIDE IN ENGLAND
Some say style never goes out of fashion. We concur. Some say that god is in the detail. They'd be right. Some say that there's a proper way of doing things. An English way. Something we wholeheartedly agree with. But there are others. Those that say that the label on your clothes says everything about you. We'd say different. And there are those who maintain that everyone looks the same, that there's no individuality. We beg to differ. And of course there are those who claim manufacturing is dead in England. Well, they've clearly never visited our factory.

There's a lot said. A lot debated. But while some are all talk, we prefer to be more about action. Making, doing, perfecting. So we leave it to others to do the talking and let our products say everything for us. The results will do the rest.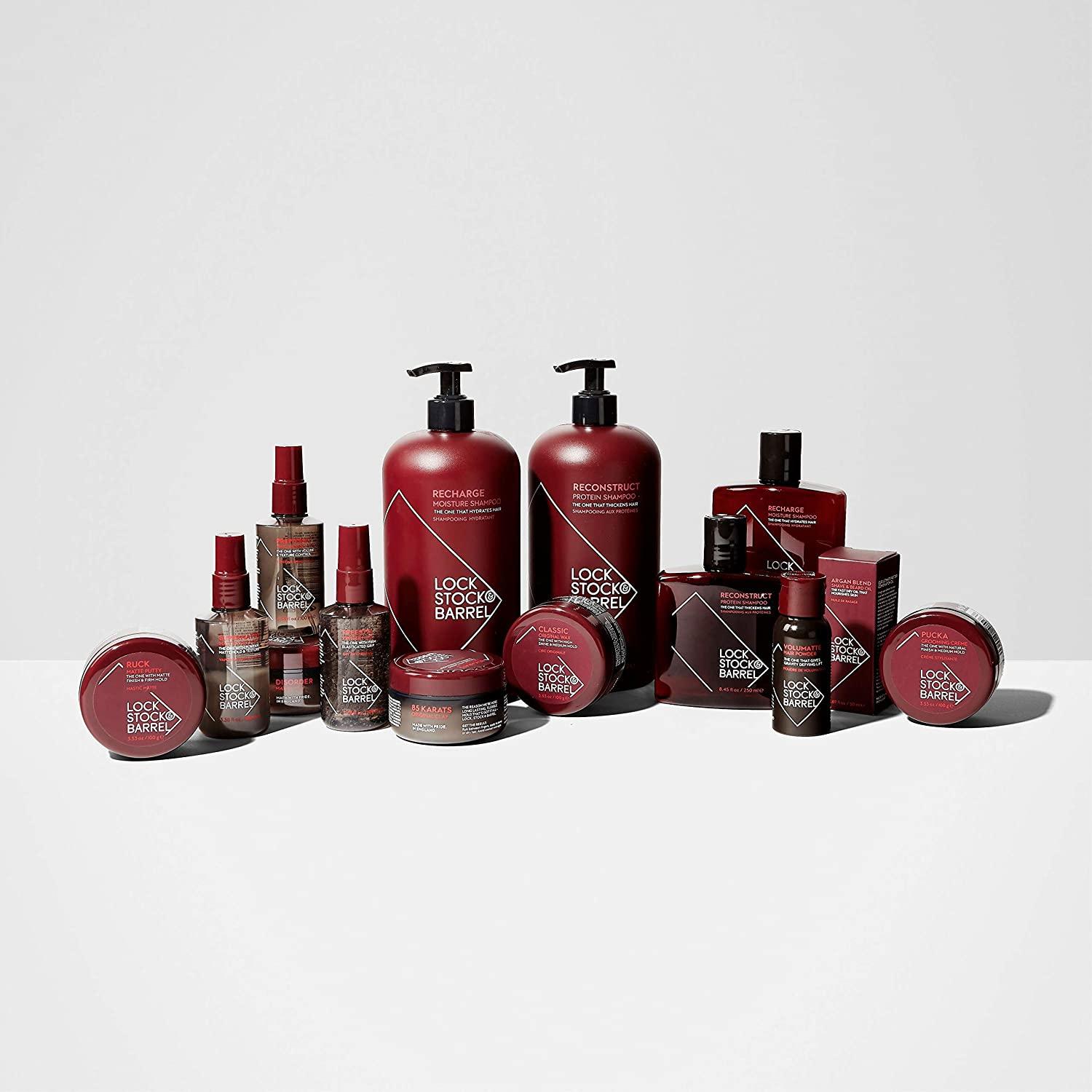 Foil Me.
An Adelaide based company, Foil Me was founded in 2014 by husband and wife team, Iliano and Emily Ciardiello. Our brand and company is synonymous with creation, innovation, appreciation, and integration. Since fruition, we have been and continue to be a constant disruptor and innovator. When you choose Foil Me, you become a part of a movement; one that is forever evolving to support you, the latest trends and the transforming hair industry.
Our foils, brushes and skin care cream have been, and always will be, designed for you, the conscientious hairdresser, that appreciates salon essentials that are not only efficient, but that are aesthetically pleasing too.
Each foil collection is made from a percentage of recycled aluminium, is 100% recyclable and exclusively diverse, offering a myriad of sizes, unique alloy composition, colours, and hand-drawn designs. Additionally, our brushes are also carefully curated and completely recyclable and our skin care cream is entirely Australian, formulated over 70 years. We exist to ensure that even the most savvy of colourists have premium and exquisite hair salon essentials that they deserve and cherish.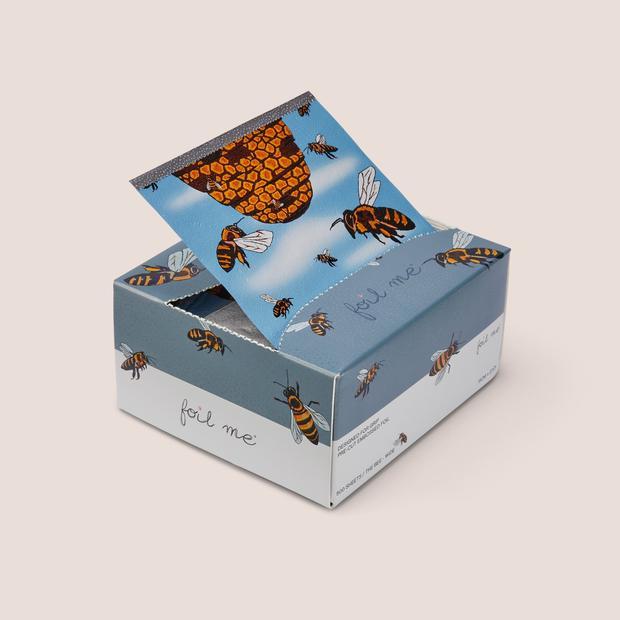 Each brand has a unique way of doing things with organic origin, ethically made, vegan & cruelty free or recycled materials.
To become a stockist contact us today through our contact page.
*All of these brands can only be supplied to salons through us in a designated postcode area.