Davines Colour Brush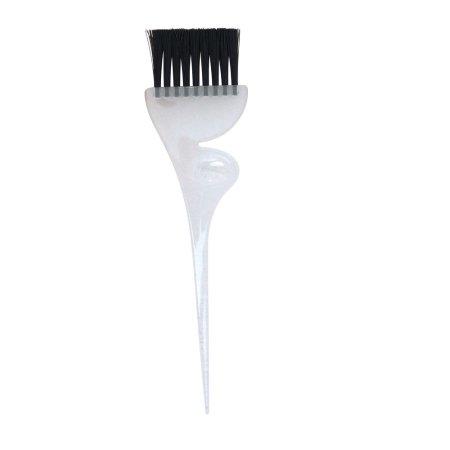 Davines Colour Brush Small/Large is a hair color tint and dye brush that helps you apply hair colour to perfection. Davines colour Brush Large helps you apply your colour evenly and smoothly for the perfect application every time. 
Davines colour Application brush is made with natural bristles to help distribute color evenly throughout the hair. Easy to clean, so that it can be reused. How to use: Simply immerse the brush into your color and apply starting at the roots and then the lengths. Perfect for longer lengths. As used by professional stylists.