FFØR
FFØR
1. DO GOOD
Environmentally aware in everything we do. Transparent and truthful. 100% vegan and cruelty free. Ethically sourced ingredients in fully recyclable bottles, jars and tubes, made from PCR materials.
2. LOOK GOOD
We believe in natural beauty. We are supportive of beauty without stereotypes. We believe in beautiful hair, in offering formulas that care for hair and support self-expression.
3. FEEL GOOD
We're committed to making sure that the ingredients in our products are as naturally derived as possible. We do everything we can to be as environmentally, ethically, morally and sustainably responsible as it's possible to be.
Great hair without disrespecting the planet.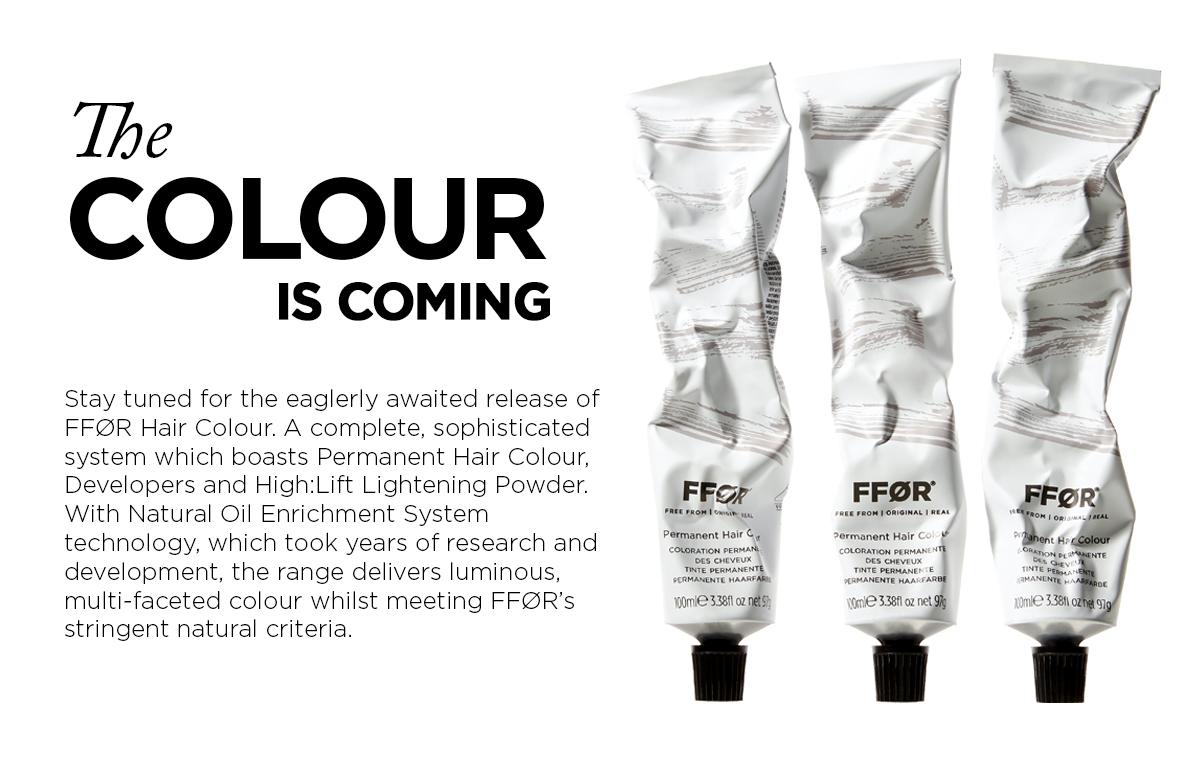 If you are located in one of the following postcodes, then please get in touch email:info@evolvehairsupplies.co.uk or 07910252594 and talk to us about the opportunities:
NN, LE, MK, CV