foil me
Foil Me.
An Adelaide based company, Foil Me was founded in 2014 by husband and wife team, Iliano and Emily Ciardiello. Our brand and company is synonymous with creation, innovation, appreciation, and integration. Since fruition, we have been and continue to be a constant disruptor and innovator. When you choose Foil Me, you become a part of a movement; one that is forever evolving to support you, the latest trends and the transforming hair industry.
Our foils, brushes and skin care cream have been, and always will be, designed for you, the conscientious hairdresser, that appreciates salon essentials that are not only efficient, but that are aesthetically pleasing too.
Each foil collection is made from a percentage of recycled aluminium, is 100% recyclable and exclusively diverse, offering a myriad of sizes, unique alloy composition, colours, and hand-drawn designs. Additionally, our brushes are also carefully curated and completely recyclable and our skin care cream is entirely Australian, formulated over 70 years. We exist to ensure that even the most savvy of colourists have premium and exquisite hair salon essentials that they deserve and cherish.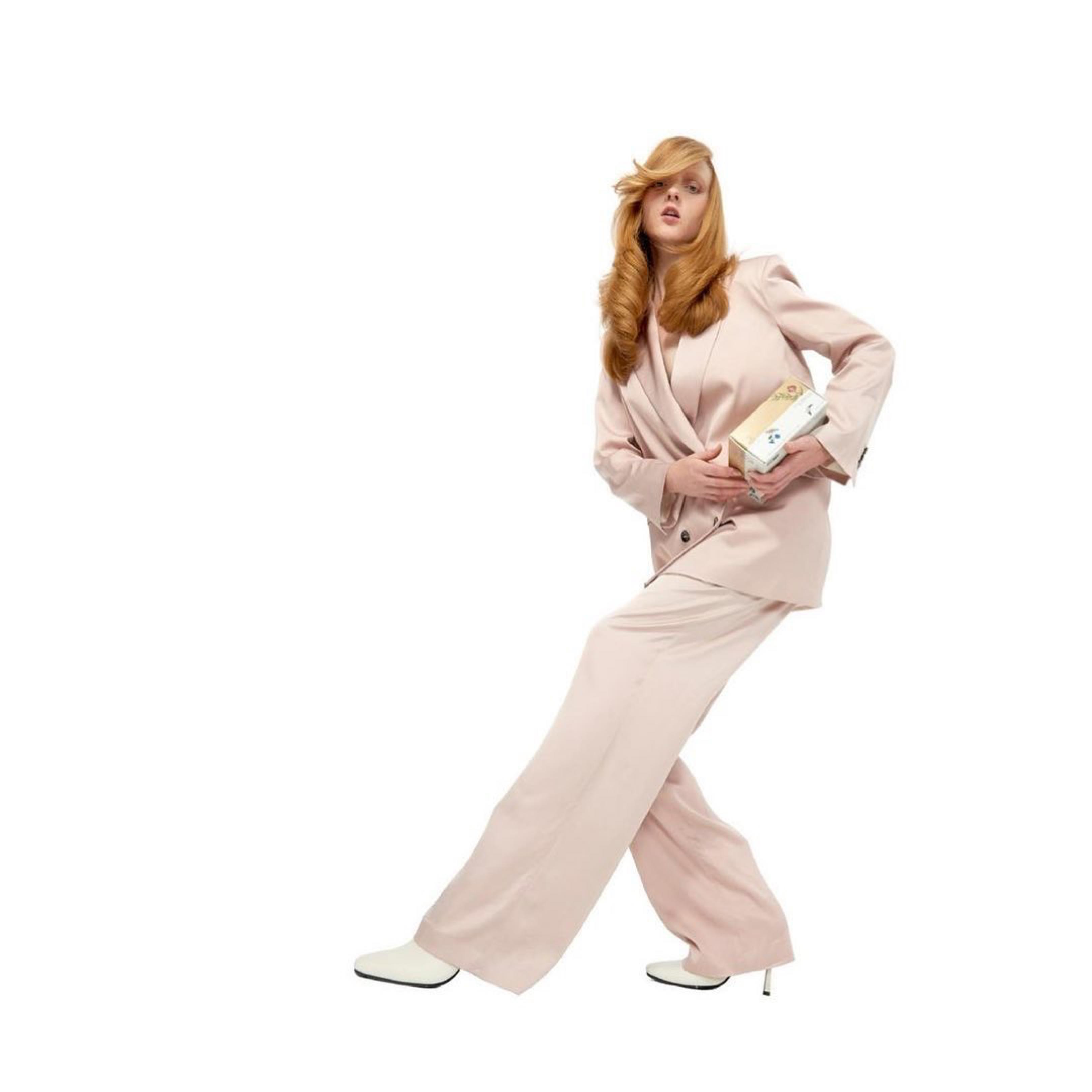 For further information & sales please email us:info@evolvehairsupplies.co.uk or call 07910252594