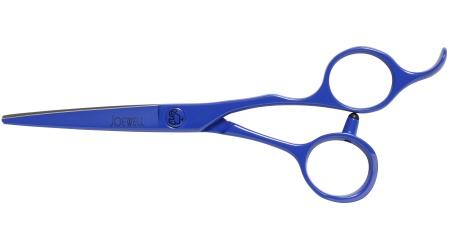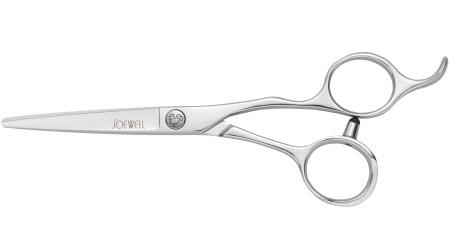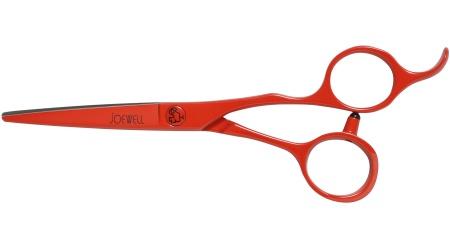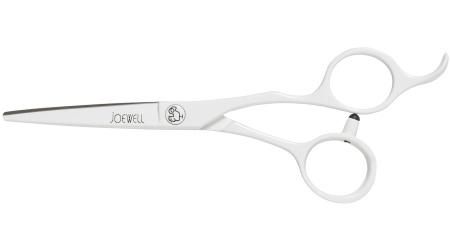 The C Series has a straight line, semi-offset design of the handle making for a more natural fit when holding the scissors, and gives you optimum spacing, between the thumb and ring finger, when closed. The Semi Convex blade has been developed by implementing the latest manufacturing techniques, and maintains soft, sharp cutting and is suitable for anyone.

Material: Supreme Stainless Alloy 
Blade: Convex shape  
Screw Type: Precision Flat 
Handle Shape: Semi-offset 
LH/RH: Right Handed 
Size: 5.5"
Size: 6"