Lock Stock & Barrel
Lock, Stock & Barrel (LS&B)
MADE WITH PRIDE IN ENGLAND
Some say style never goes out of fashion. We concur. Some say that god is in the detail. They'd be right. Some say that there's a proper way of doing things. An English way. Something we wholeheartedly agree with. But there are others. Those that say that the label on your clothes says everything about you. We'd say different. And there are those who maintain that everyone looks the same, that there's no individuality. We beg to differ. And of course there are those who claim manufacturing is dead in England. Well, they've clearly never visited our factory.

There's a lot said. A lot debated. But while some are all talk, we prefer to be more about action. Making, doing, perfecting. So we leave it to others to do the talking and let our products say everything for us. The results will do the rest.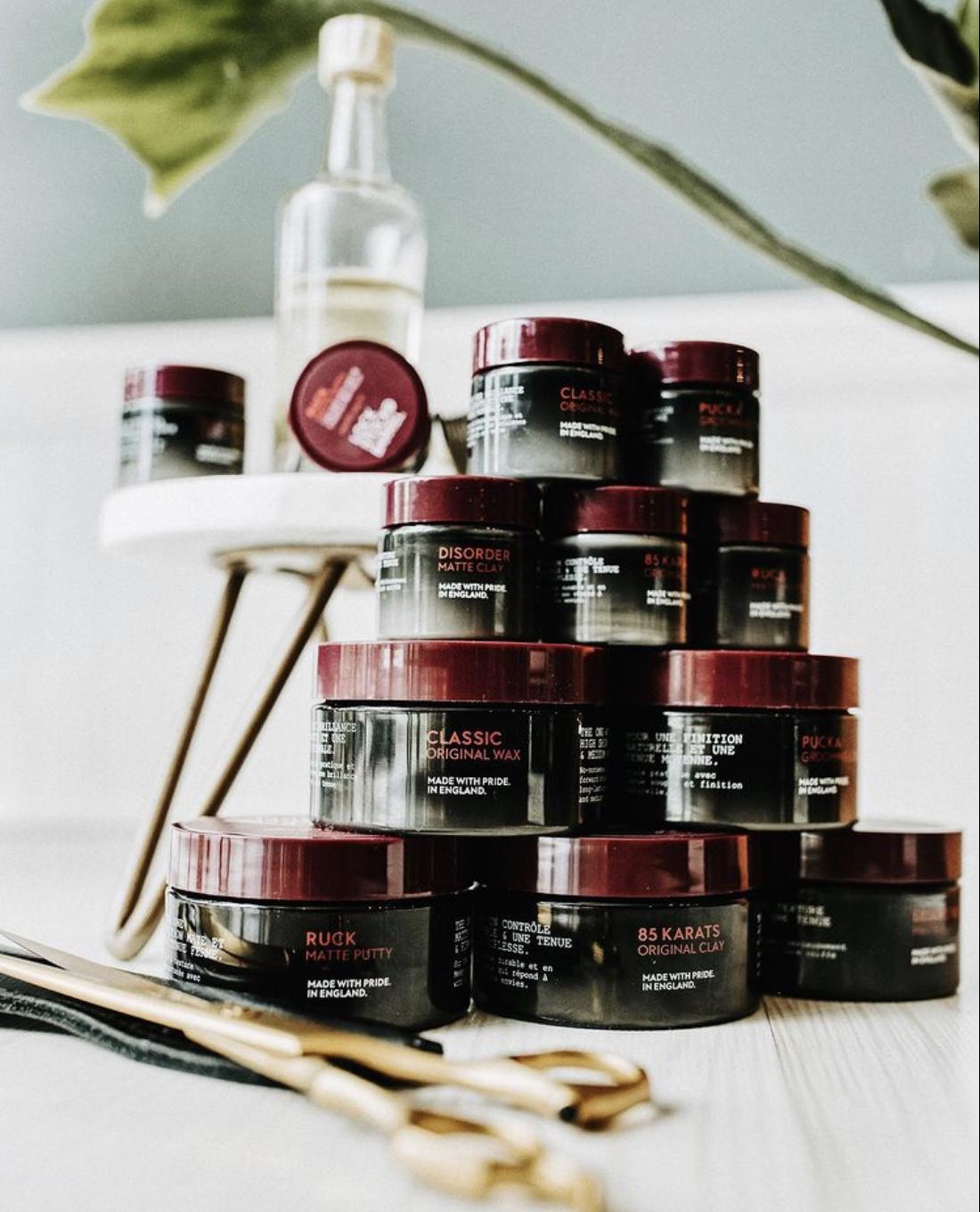 Our partners CULT.BRANDS have a unique approach and enable us to work closely with our salons & freelancers offering education, business support, loyalty schemes & great promotions.
If you are located in one of the following postcodes, then please get in touch email:info@evolvehairsupplies.co.uk or 07910252594 and talk to us about the opportunities:
NN, LE, MK, CV