SURGICAL FACE MASK TYPE IIR PACK 50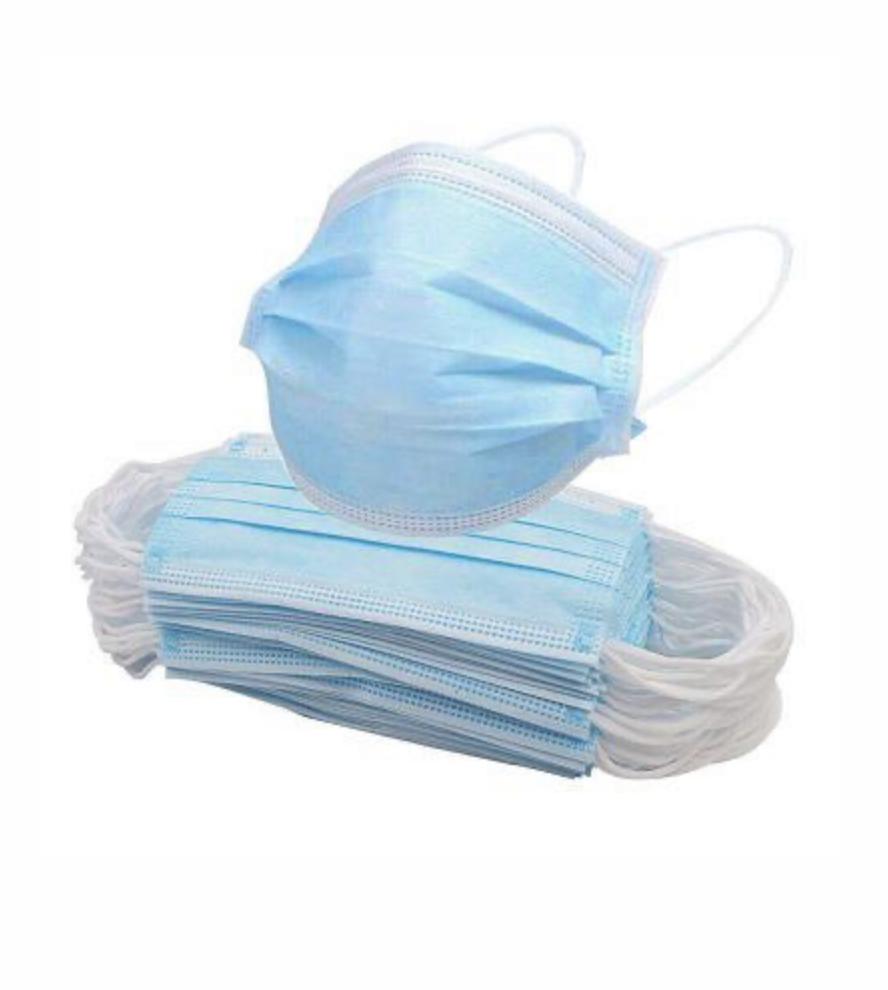 SURGICAL FACE MASK TYPE IIR PACK 50
MPC–(ManufacturersPartCode):HY002
Conforms with BS14683:2019
UOI – (Unit of Issue): 50 masks per pack
DUNS number: 217093844
Product expiry date :April2023
Type IIR Classification
BFE>=99%, excellent bacteria filtering efficiency.
Splash Resistance > 120 mm Hg
Made of 3 layers of non-woven material and round elastic ear loops.
Ultra-sonic welding, extremely safe and hygienic style.
Applicable in hospital.
These are the masks all stylists should be wearing when working within the salon.